Radha Singh: 3 Tips To Make It on Your First Year As a Real Estate Agent
Hi, I'm Radha Singh. First things first, thank you for visiting my blog page! I decided to put this up so I can connect with other real estate agents here in my local New Jersey. As some of you may know firsthand, this profession can really be an emotional roller-coaster. One day you could be out meeting clients, closing deals, and shaking hands, and the next, you could find yourself stuck at home, hearing the painful rejection of someone you just called—or have been pitching to for months.
It's a tough life and the hardest money one can ever hope to earn, but that doesn't mean it's a hopeless situation either. In my opinion, here are some of the "super powers" real estate agents should strive to develop in order to thrive in this industry:
1. Master cold calling – No one likes cold calling, but you'd be surprised how many leads you can get from this exercise. Sure, they may not speak with you yet right off the bat, but if you were able to leave your name and contact details, you're potentially leaving a small opening for them to contact you when the time comes they do need a real estate agent to represent them. Strive to set aside a few hours daily for those cold calls.
2. Get referrals – They say making it as a real estate agent is dependent on who you know. I think this maxim is incomplete. It should be your success is dependent on who you know and who these people know and so on. That said, you should make it a point to get referrals whenever you have the opportunity.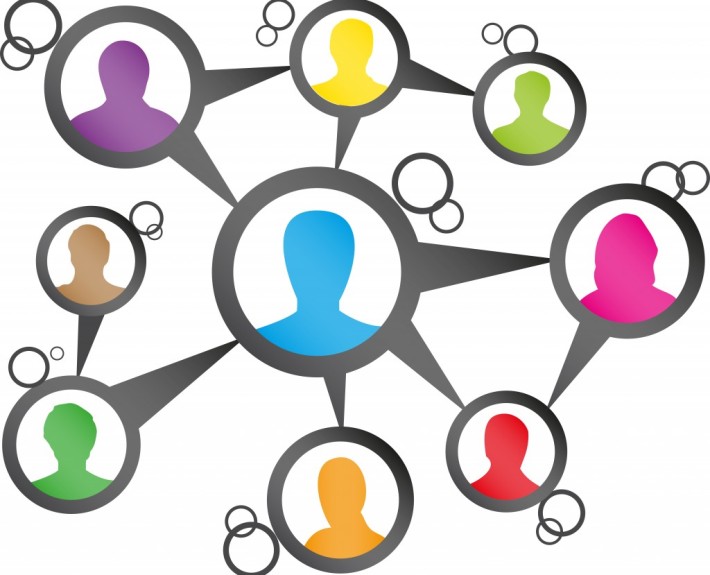 3. Build trust – If you aren't chatting up your clients and trying to build a real relationship, you're doing it wrong. As real estate involves big money, it's only logical for clients to work with people they already know and trust. Build trust and a solid reputation and see your career soar!
Stay tuned to this blog to read more from Radha Singh, NJ local.